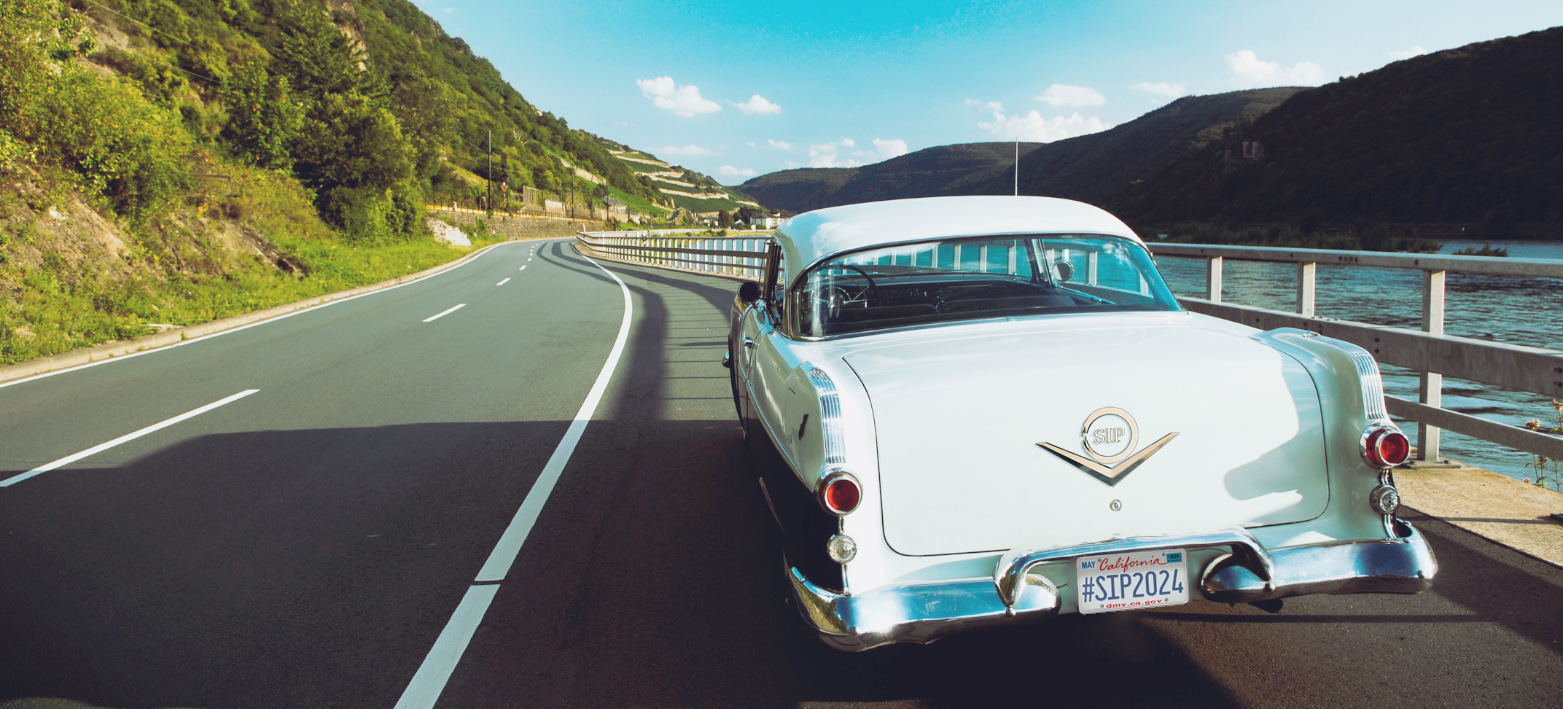 The Supporting Inclusive Practices (SIP) Project is gearing up for our third annual SIP inclusion conference. This virtual conference is set to rev into action on May 9th - 10th from 9:00 am - 2:00 pm PST. We invite you to join SIP on this interactive road trip as we transform inclusive visions into practical actions that foster a sense of community and belonging.

The conference will be a merging of visionary minds, featuring esteemed presenters firmly seated in the driver's position, steering us toward innovative inclusion strategies through their expertise and insights. Attendees will gain the tools needed to ignite change and sustain an environment where inclusivity isn't just a concept but a reality. Let's journey together, turning beliefs into actions and setting our compass toward a future where inclusion drives impactful change.

This virtual event is Funded by the California Department of Education, and available at no cost to all organization, educators, families, and students.